Keep your fucking laws off my bodily autonomy
What makes you angry around any laws that restrict our right to choose and be safe in our choosing?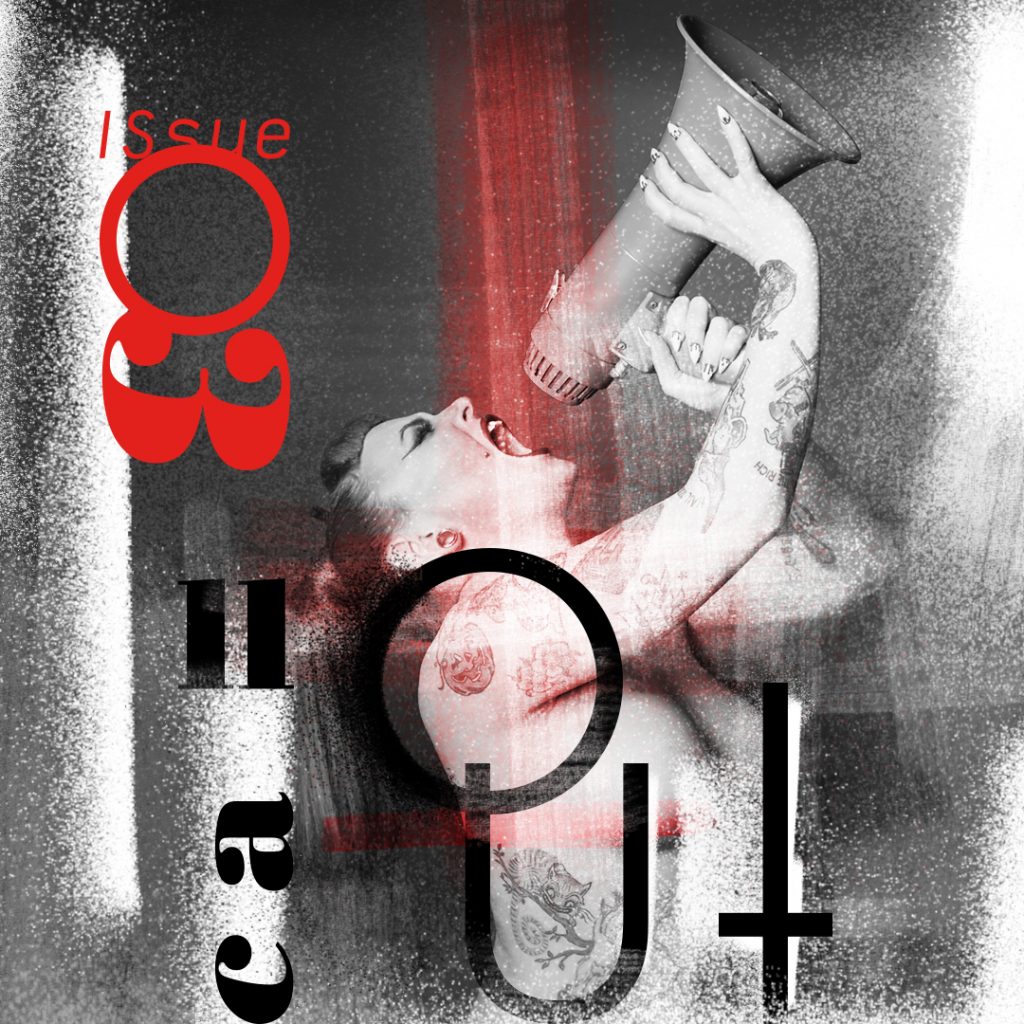 Positive cultural contribution
Writing & thought leadership
Existing at the intersection of culture, art, activism & thought leadership, non-compliant, is a curated, quarterly publication available online & in-print.
We believe that cultural producers have an important role in our collective humanity- to document, to challenge, to create a beautiful reflection and to critique our culture.
We will be exploring topical, contemporary issues through the lens of art. Each issue will be curated around a single topic, inviting artists and creative thought leaders working in various mediums to contribute. We believe art and creative voices have the power to disrupt and trigger positive evolution …
It is our intention to cover various topics, for example, economic servitude, big data and surveillance, sex and sexuality and censorship. We plan to create issues on the rise of racism, ableism, religious abuse and childhood trauma, the impact of religion on identity and politics.
We adore freedom in creative expression and the powerful contribution art has made to our world and our cultural legacy …
Our favourite kind of art is disruptive, challenging and transcendent; art that elicits emotion, encourages critical discourse and triggers change.
Non-Compliant has been created to make space for this kind of art; art that disrupts the status quo, art that challenges and seeks to incite positive social, economic and cultural change: activist art that fights for a revolution …
We feel like we need one …
We must remain non-compliant
We respectfully acknowledge the Australian Aboriginal and Torres Strait Islander peoples as the first inhabitants of this nation. We recognise the Kaurna people of the Adelaide Plains as the traditional and sovereign custodians of the lands in which we live and work. We pay respect to Elders past, present and emerging and recognise their cultural heritage, beliefs and relationship with the land on which we live.