we are artists, photographers & story tellers
We question everything always
We love free creative expression and being moved by sublime works of art
We have created this space for us, selfishly, but, we hope this will become a space for you to feel engaged and inspired!!
We are Angelique Joy & Brent Leideritz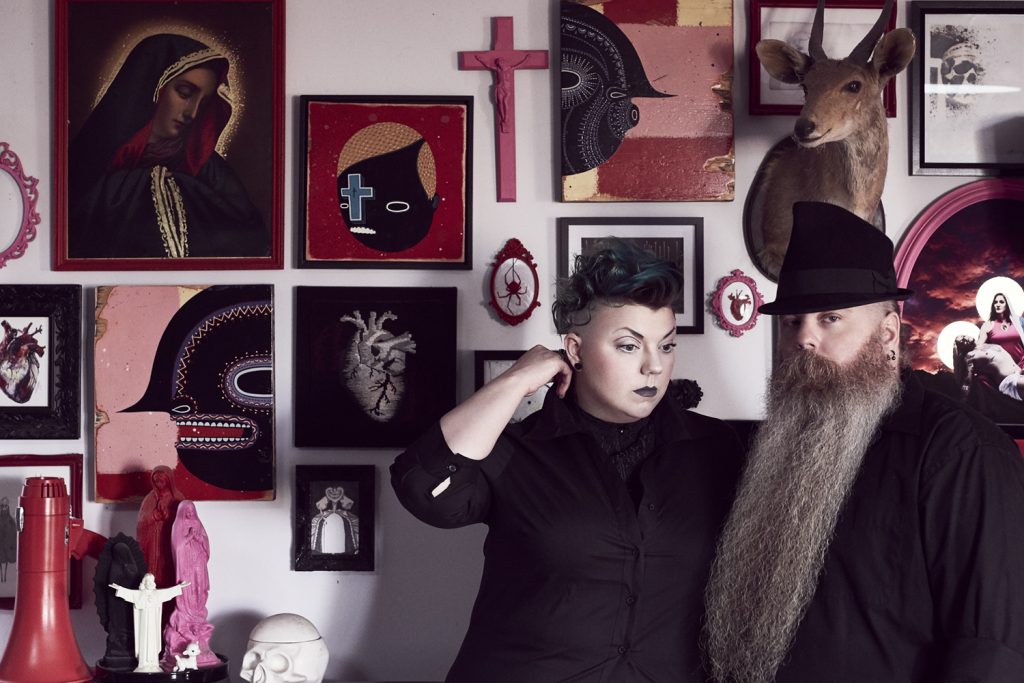 NC co-creator
NC co-curator
NC contributor
Art director/editor
Photographic artist
NC Co-creator
NC Co-curator
NC contributor
Graphic Designer
Photographic artist
We'd love to hear from you!
We promise not to spam your inbox but we would love to send you updates! This is a great way for us to circumnavigate social media platforms, their rules, and algorithms, helping us to communicate with you, directly!