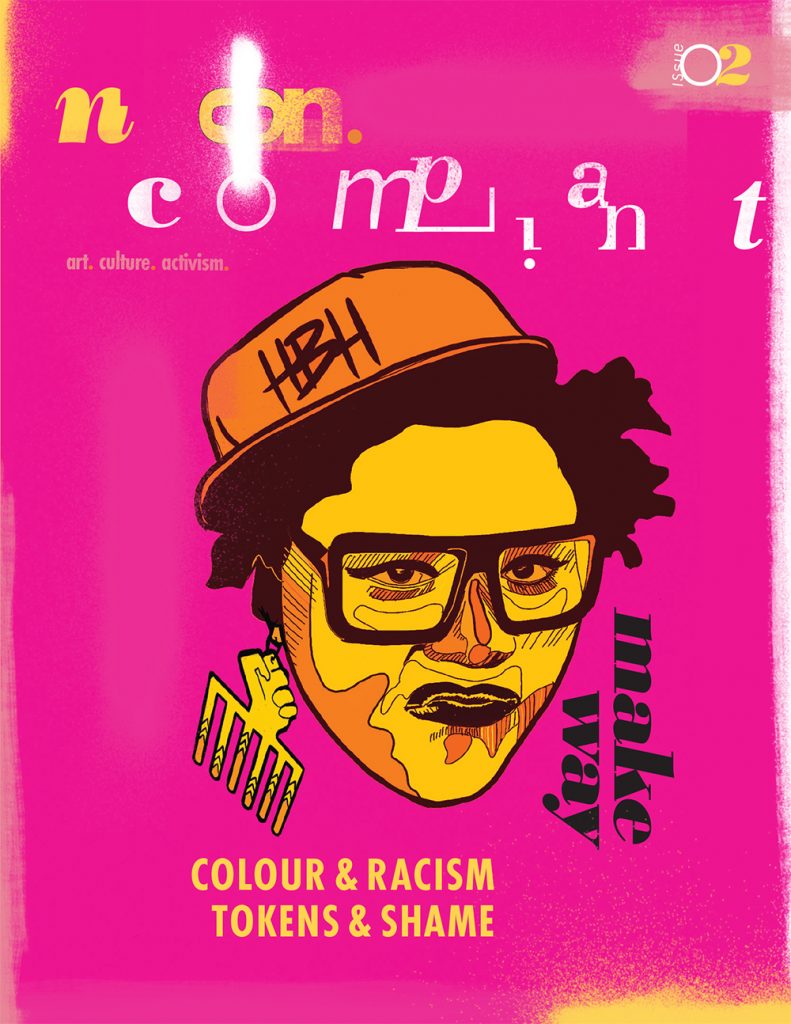 Options for buying the publication
We are doing this a little bit differently, and this difference is something we are really proud of!
Every contributor of each NC issue will receive an equal share of the profit! This means that every $ over the wholesale and delivery cost of printing will be equally divided between each contributor!
Disrupt broken financial systems!
To enable us to do this, we are utilising print on demand services through our fav printer, Blurb.

As Blurb is based in the USA, depending on your location, the postage charges may mean ordering a copy of NC direct from Blurb is cost prohibitive … BUT we have a few other options to get your hands on a copy if this is the case for you.

Check out the below options to get your Non-compliant quarterly copies, merch and to support us!
Downloadable digital copy
$15 AUD
Direct from us straight onto your computer as a pdf file.
No print or postage costs involved but you still get all of the incredible NC content!
In our hometown of Adelaide?
$30 AUD
No postage costs. We will, personally deliver a copy to you!
$30 AUD + postage
We will order and send it out to you.
$30 AUD + postage
Order direct from Blurb! Straight from the printer to your letter box!
We use the print on demand service from Blurb, order direct from Blurb, straight from them to your letter box!
Positive cultural contribution
Writing & thought leadership
Existing at the intersection of culture, art, activism & thought leadership, non-compliant, is a curated, quarterly publication available online & in-print.