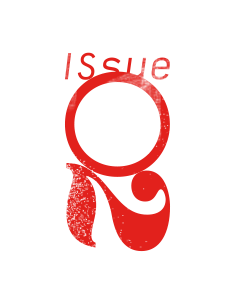 Colour & racism, tokens & shame
Trump era - the rising right & lived experiences
Guest curators: Hot Brown Honey

Leave the cash on the nightstand
Attacks on the sex industry created by the Fosta-Sesta laws under the guise of 'protection'

Please think of the children
The connection between a conservative, Christian upbringing, abuse and adult mental health

Nudity, sex and consent post #MeToo

Misogyny vs Misandry. The female experience and finding your place in this world as a white guy

Government policy informed by religious ideology and the ongoing issues that flow from this

Heteronormativity, queer identity, gender politics and who is going to do this dishes?

C-PTSD, emotional abuse and it's ongoing impacts

Economic privilege, economic servitude and broken financial systems

Disability, equality and identity reclamation- fuck your fix! Guest curated


Surveillance, big data and the 'I have nothing to hide' argument
There are so many important topics we feel need to be dissected, but, we only have the capacity for so much! With that in mind, we have attempted to select topics we feel are not currently receiving much exposure.
In addition to the above issues we passionately support & believe in fighting for positive changes in environmentalism, body politics including body positivity, the full spectrum of LGBTIQA+ issues and the fight against big pharma … to name a few.
Some of our planned topics may change based on current affairs or other issues important to our collective.
If you feel we have missed the mark with a particular topic or feel we have completely overlooked an important topic, contact us via email or socials – we'd love to hear what is important to you!